Mother's Day is getting close, but there is still time to grab something for the special Mom in your life! It's been a crazy year so far so I'm sure many Moms out there deserve something a little extra special to let them know how appreciated they are. If you're a Mom, there's no shame in gifting yourself something special while you're at it!
I did a quick round up of some items that I can actually speak for – gifts I've both given and received… and one or two I wouldn't mind showing up with a bow attached. But if you're like me, some fresh flowers from a local flower shop are hard to beat.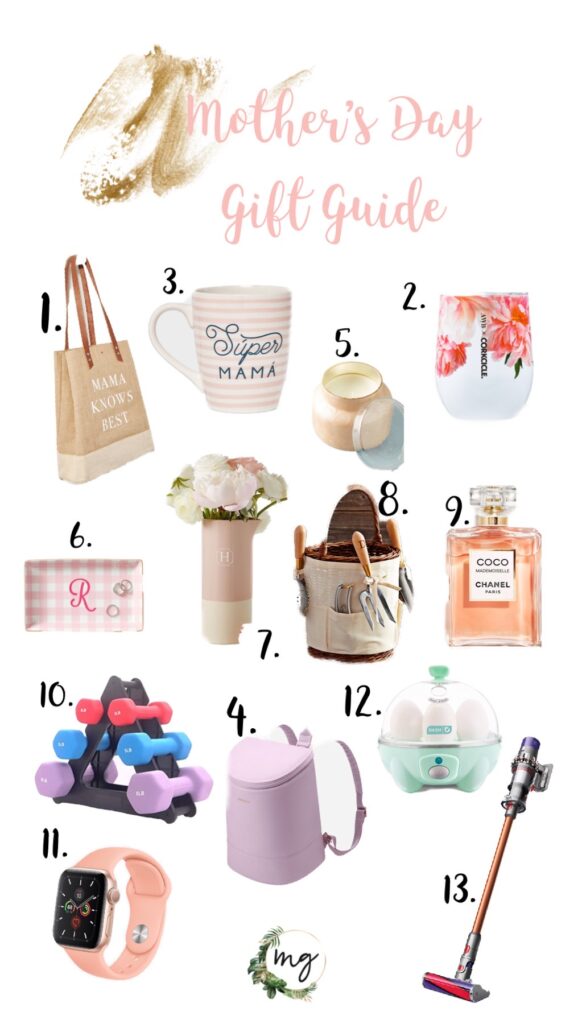 Happy Mother's Day to all of the amazing Moms in the world!