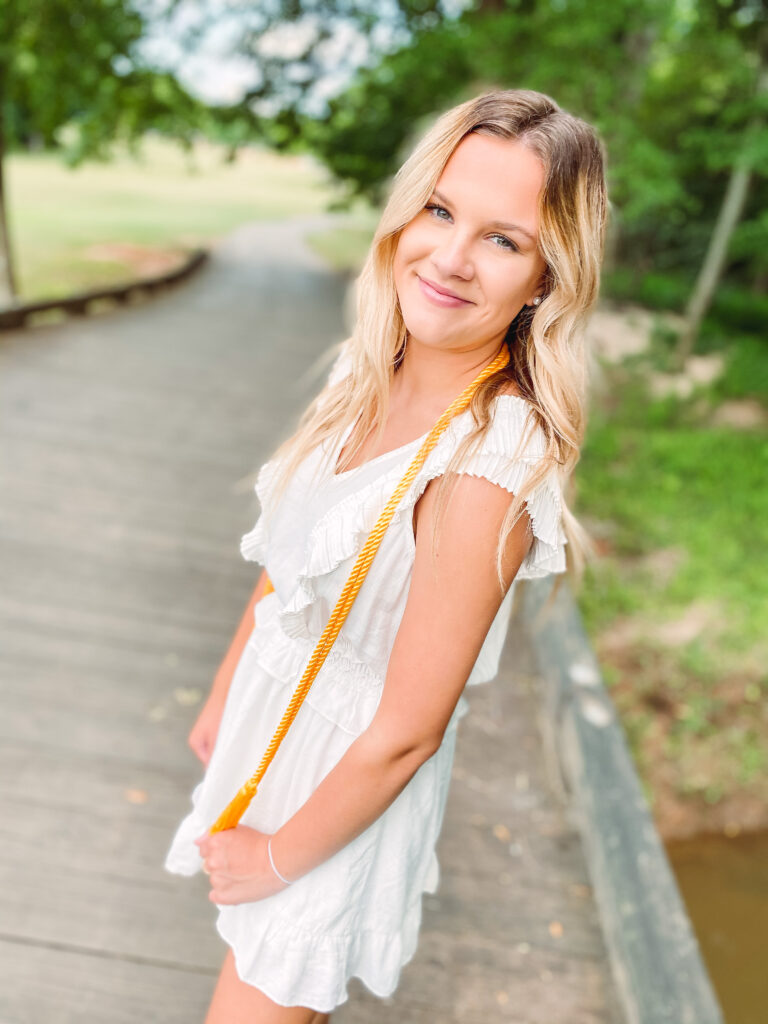 What a crazy year to be a graduate. This is my niece, Kaitlynn (well, we call her Kait) and she is one of the many who had her senior year of high school cut short. Like most seniors this year, there was no prom, no senior walk, no senior night, and the hardest of them all, no actual graduation. Instead of walking across the stage to get her diploma, we will celebrate at her house while the school streams a virtual ceremony. While these moments sometimes seem small in hindsight, I remember just how great they felt in real time and my heart hurts thinking about her and so many other kids out there having to miss out.
Kait luckily agreed to let me capture some pictures of her after she picked up her cap, gown, honor cords, and diploma and I had so much fun getting creative with her. She is gorgeous and it's easy to see how much joy she is still carrying with her. I'm so very proud of her and her heart of gold.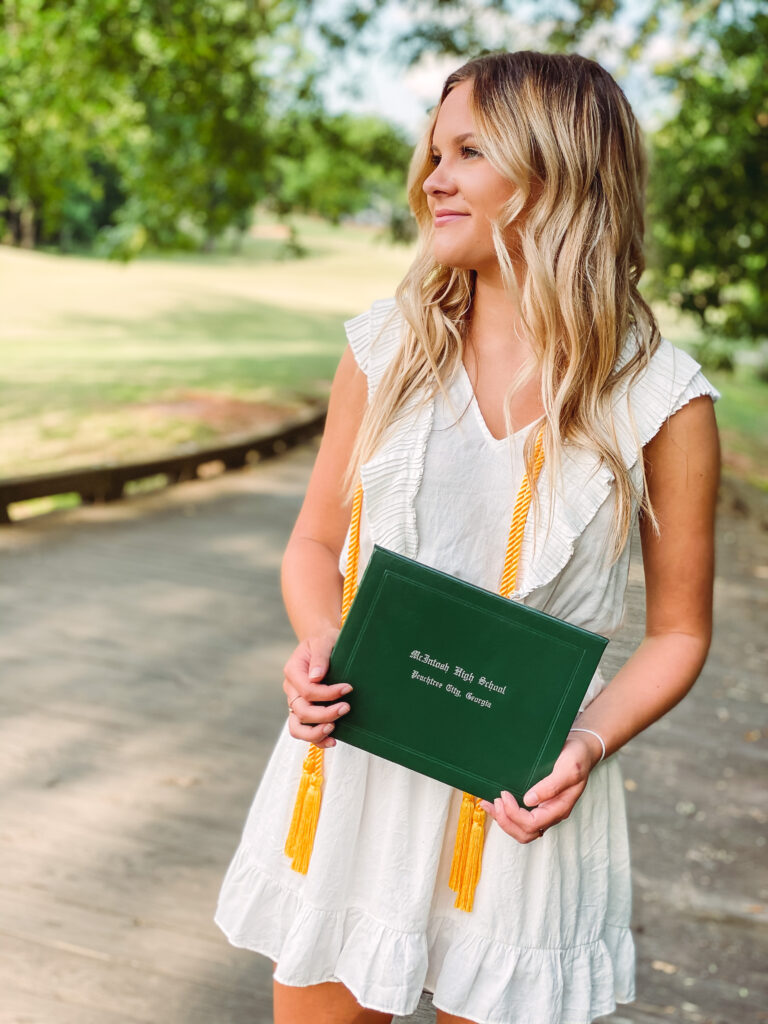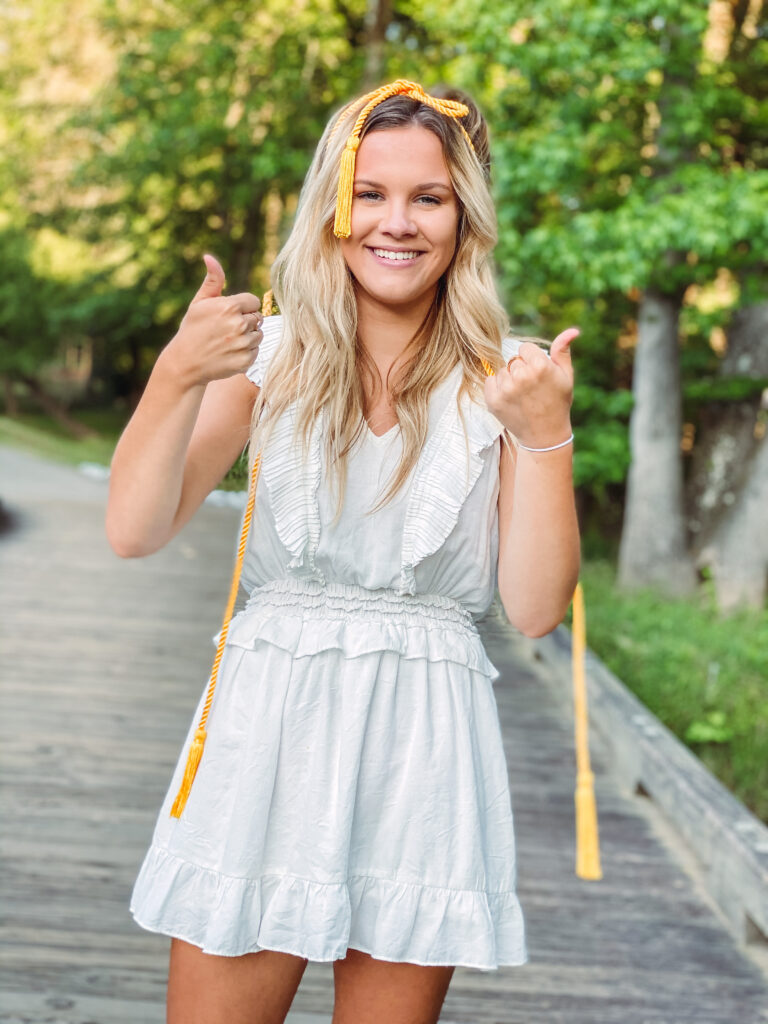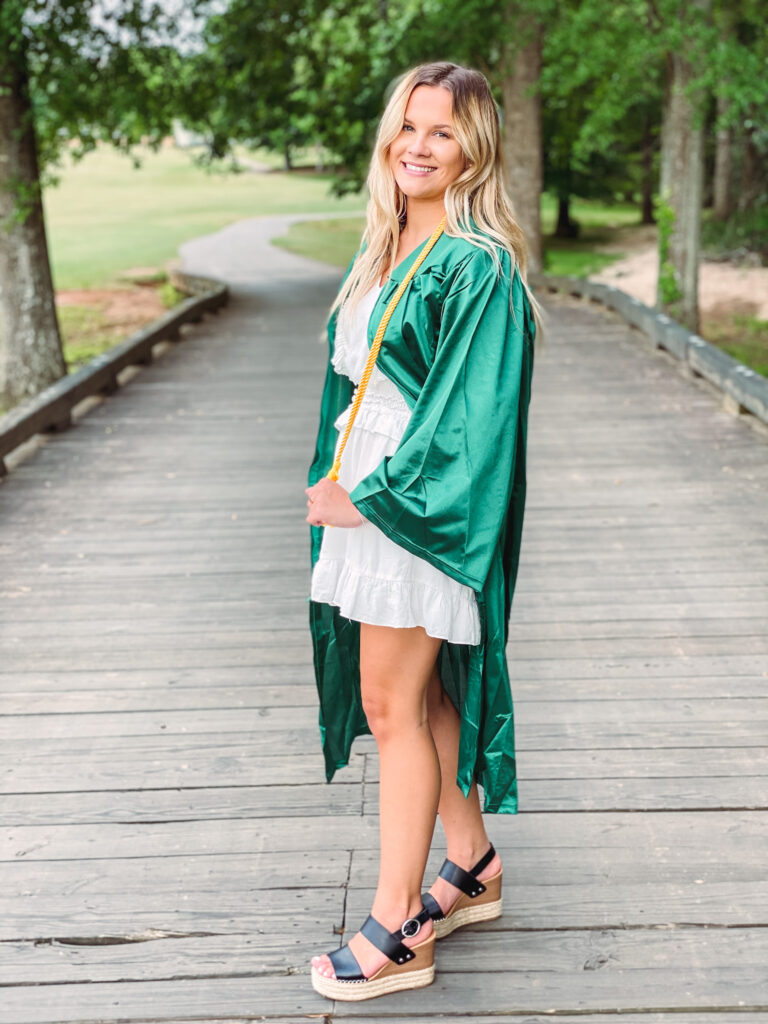 And of course we had to put her cousins in a picture.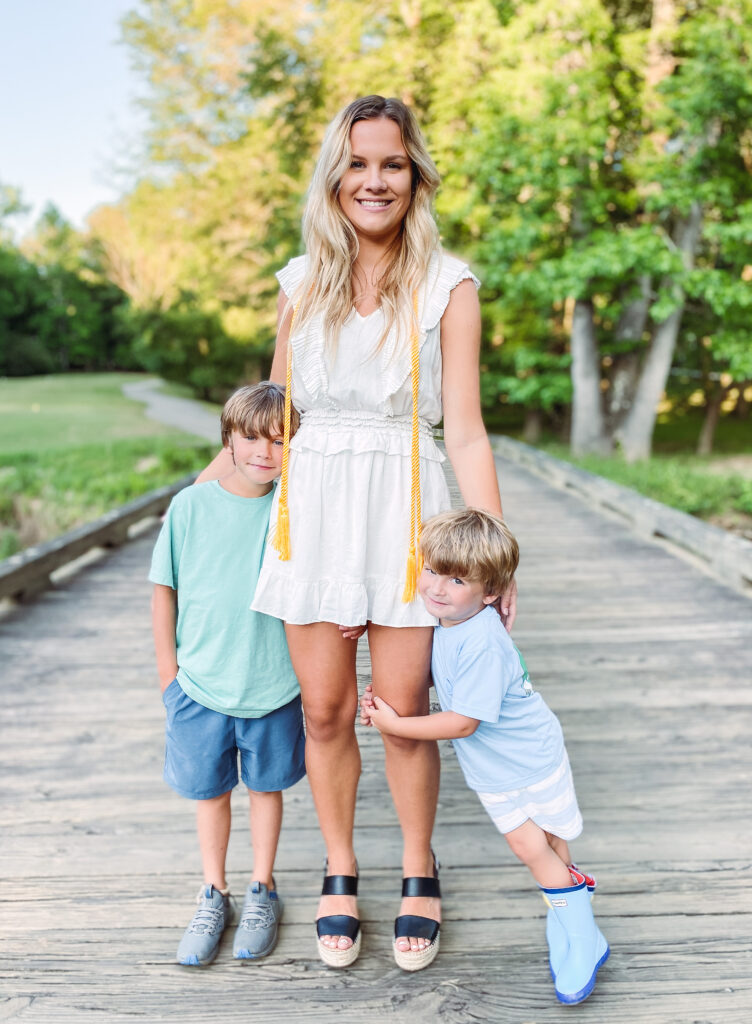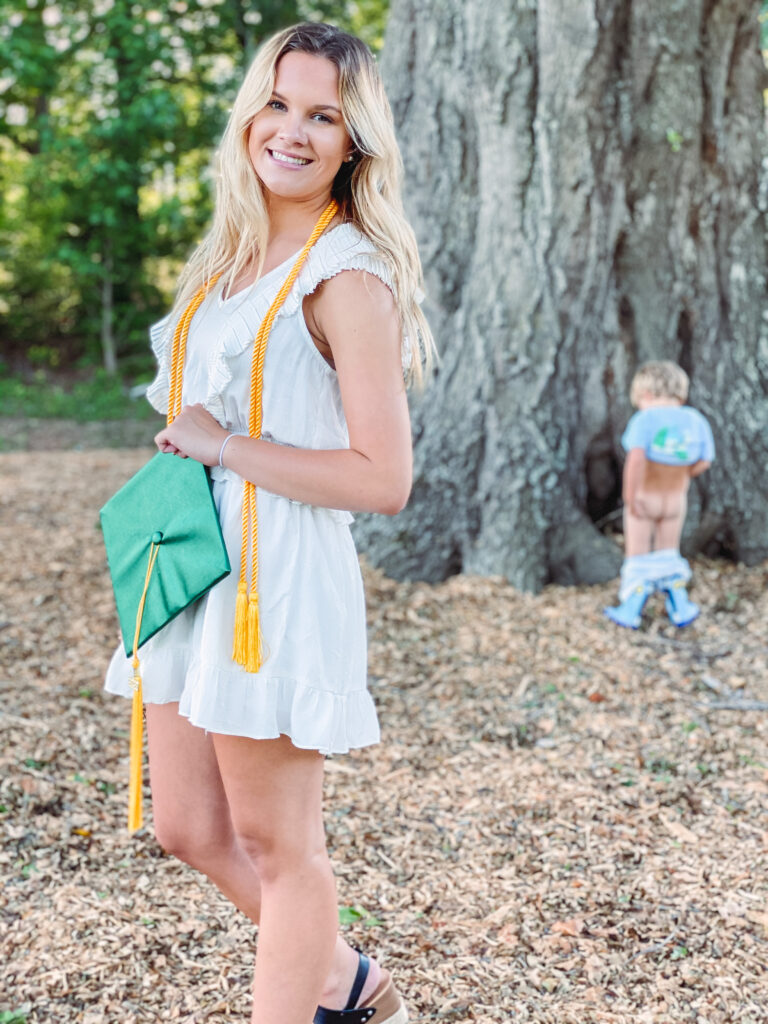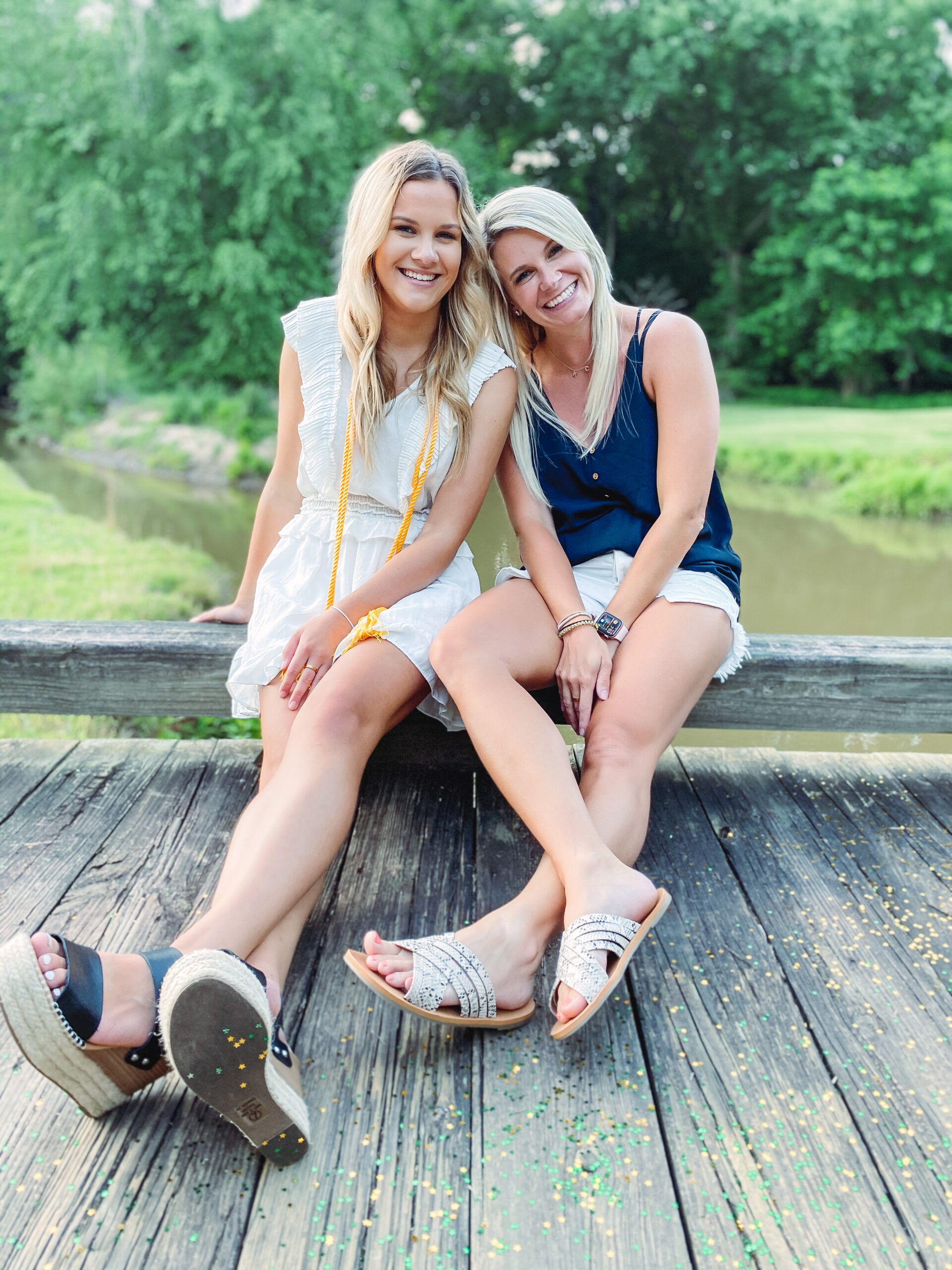 THE GRADUATE
Congratulations to Kait and the rest of the Class of 2020!